---
We are doing our tours in different languages.
Budapest is a magnificent city immersed in history, and yet a dynamic modern city, where going on a stroll is still pleasant, and where around every corner we will find a street, a square, a fountain that will take us out of time.
Are you looking for a sightseeing tour of Budapest that is personal and informative as well as covers the highlights of the city? To experience art and history with a professional and trained private guide of  Budapest  is the best choice any visitor can do.
Guided tours with a hired tourist guide of Budapest can be very special because they offer you the possibility of seeing the city through the eyes of someone who knows and loves it. You will also get advice on dining venues, culture, tips for remaining days, etc.
 
English Tour Guide: Katalin Földesi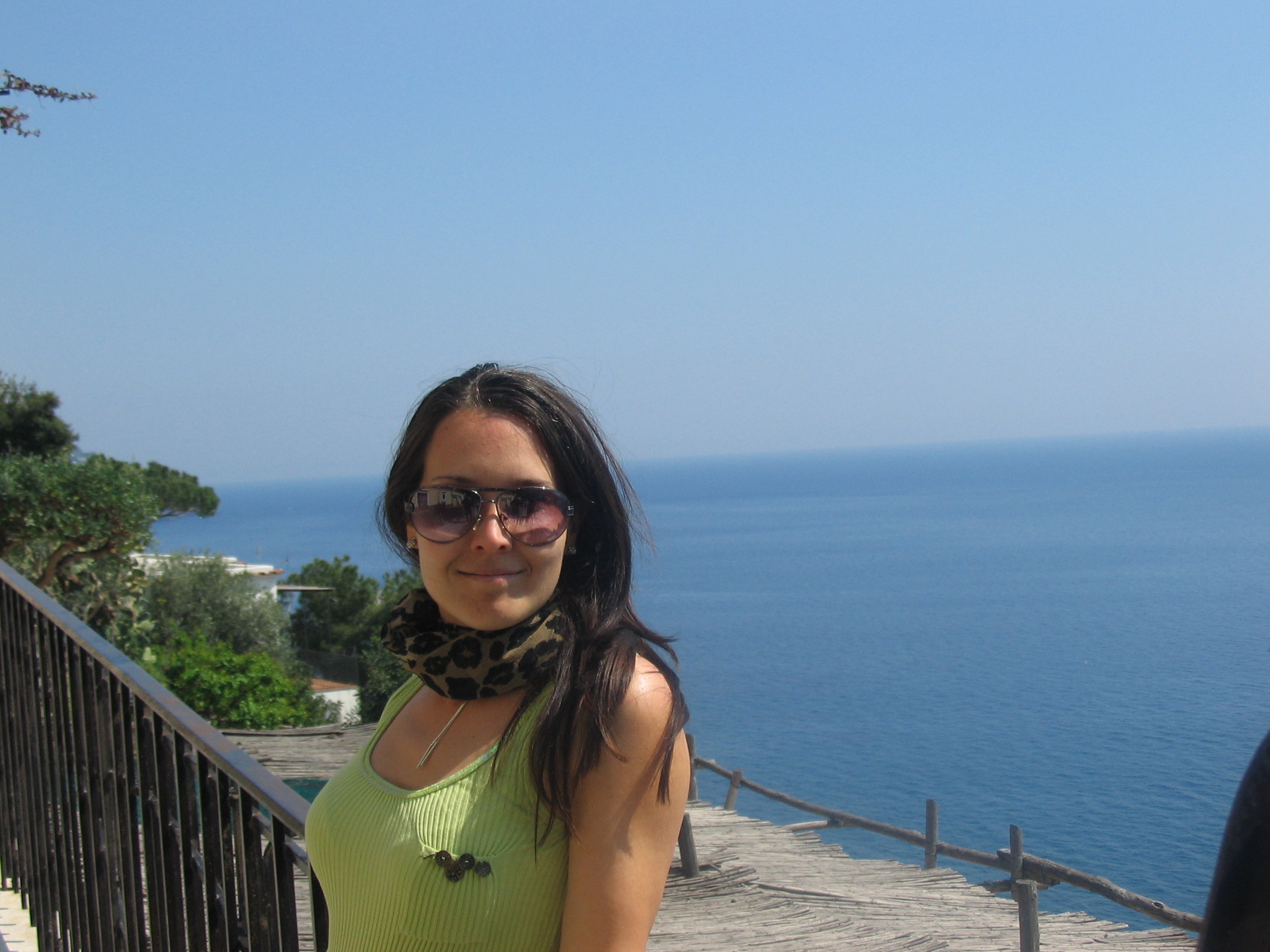 who is a licensed professional tour guide having a car and speaking English. " I enjoy providing personal tours in and out of Budapest. It will be my pleasure being your private guide and serving you during your stay."